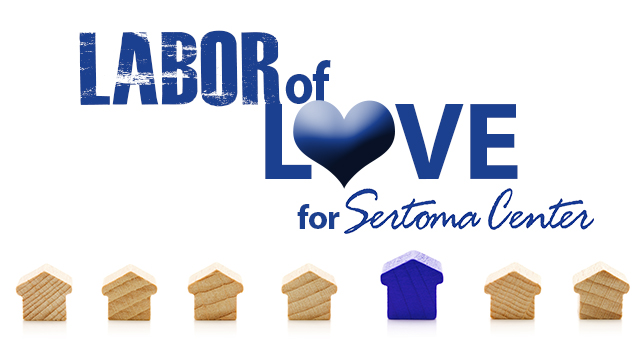 Sertoma Center is now accepting donations for our 2019 Labor of Love project! Building materials, Skilled Laborers, Volunteers, and monetary donations are all needed.
For more information about donating building materials or skilled labor please contact Mike Stevens at mksteven@bellsouth.net or 865-454-3106.
For more information about volunteer opportunities visit our Volunteer page or contact Megan Newpher at megann@sertoma.com or 865-524-5563 ext 239.
To make a monetary donation visit our donate page.
Thank you to the following community partners for making this project possible.