MyLife Day Services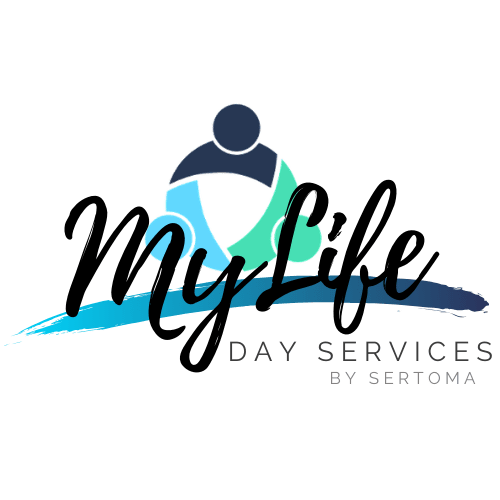 Mylife Day Services is an extension of Sertoma, whose mission is to provide programs and services that empower adults with intellectual and developmental disabilities to achieve their fullest potential.
Mylife Day Services was created to provide safe, supportive, and stimulating programs throughout the week.
For more info please click here.