2021
"BBQ at the Vue"
Dinner and Auction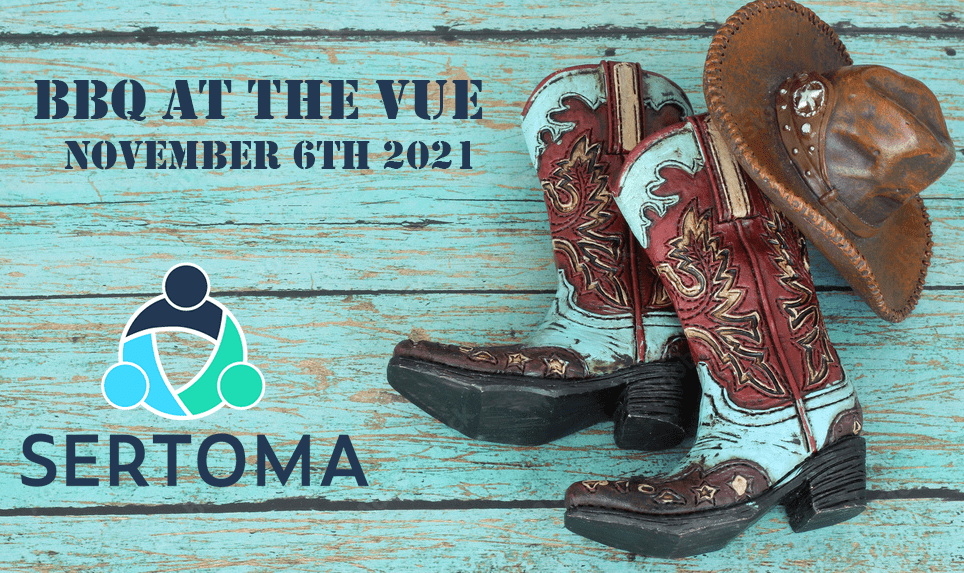 Sertoma is pleased to invite you to our annual Destination Dinner & Auction – "BBQ at the Vue" emceed by WBIR news anchor John Becker.
This year we will focus on home and the great state of Tennessee. Join us Saturday, November 6th, 2021 at Gettysvue.
This fundraiser is casual in dress, and will feature a live auction, a silent auction, and live entertainment.
Our annual fundraising events are an integral financial piece to ensure the longevity of our mission to serve our 135 individuals and provide them services, programs and staff.  Financial support enables us to provide quality care to individuals with intellectual disabilities and empower them with meaningful work opportunities, recreational therapy, essential social services and top-notch care. We believe that every person can excel, if given the opportunity, and we are dedicated to helping the people we serve achieve their fullest potential.
Sponsorship opportunities and tickets are available—click here. Or contact Mike Smith at [email protected] or 865.607.1791
Please plan to join us!
For information on available sponsorship opportunities contact Mike Smith at [email protected] or 865.524.5555 ext. 239.