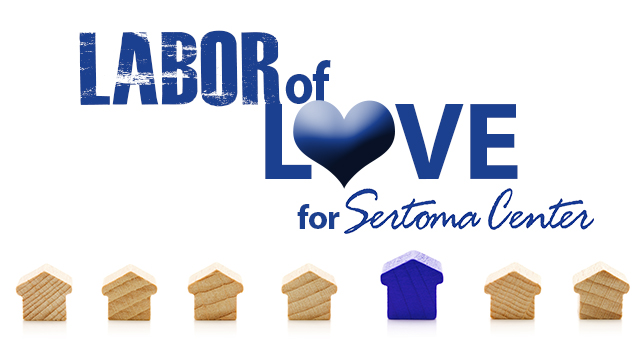 Sertoma Center is now accepting donations for our 2017 Labor of Love project! Building materials, Skilled Laborers, Volunteers, and monetary donations are all needed.
Click Below to sign up for our Labor Of Love Work Days, Friday, October 6 and Saturday, October 7.
Sign Up
For Materials or Skilled Labor, please fill out the form below; one of our team will reach out to you as soon as possible.
Financial contributions are accepted via PayPal: