Hold Aug. 18 for "Taste of the Tropics":
Sertoma Center of Knoxville Annual Auction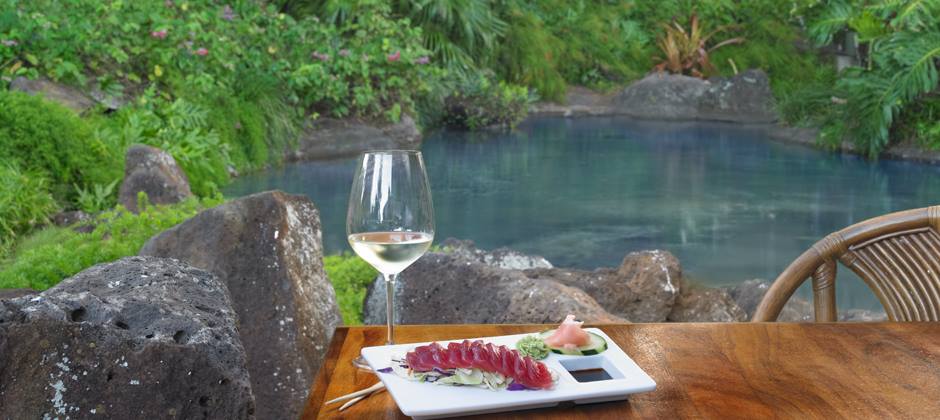 Let's face it. August in Knoxville is just plain hot.
We all can use a little tropical breeze now and then.
So this year, supporters of Sertoma Center of Knoxville are "going native" at the "Taste of the Tropics" charity auction and fundraising dinner 6:30pm Saturday August 18, 2018, to be held at the Mill and Mine, 227 W. Depot Ave.
Guests will leave their tux, tails and evening gowns at home…and don their best Hawaiian shirt (or skirts). More than 350 people will be eating, dancing and bidding on fabulous items throughout the island-themed evening at the live and silent auction. Boys' Night Out is our featured band.
We'll feast on a delicious tropical dinner while enjoying lively sounds of the islands.
With exceptional auction items, top-notch entertainment, the best food and drink in town, and a few surprises, this event (our 19th year) has become one of Knoxville's most anticipated evenings!
Individual tickets are $150; Corporate Sponsorship info can be downloaded HERE; for more info contact:
Lisa Hood Skinner, Development Director, lisa@sertoma.com and at (865)524-5555 Ext. 239
To reserve now, pay using the PayPal link below. You will be able to make multiple individual reservations during checkout.